Dalmatian Highlights Cruise: Dubrovnik, Korčula, Split, Hvar, and Mljet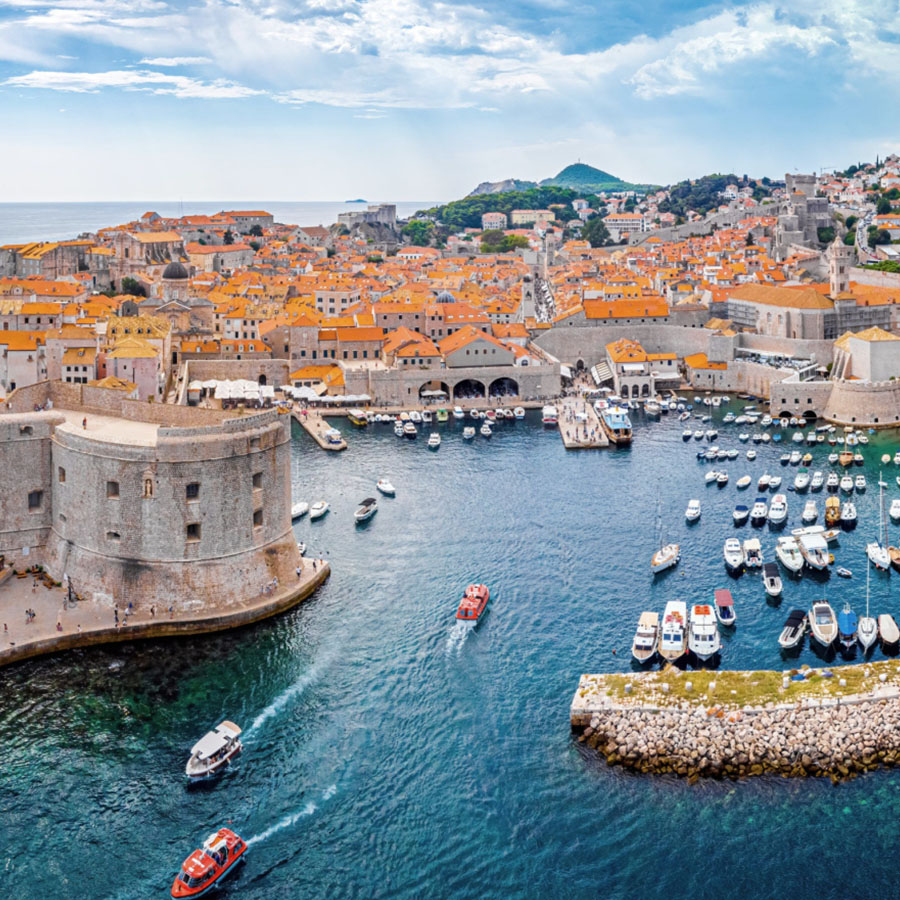 Dalmatian Highlights Cruise
Enjoy Croatia's most popular islands at a leisurely pace with plenty of free time for exploring and no need for directions and unpacking! The Dalmatian Coast along the Croatian side of the Adriatic Sea offers one of the most culturally rich regions of Europe. We've brought this option in for those who want a more personalized cruise along the Dalmatian Coast to explore the historic beauty and quiet charm of some of the most romantic islands and towns in
...
About Avanti Destinations
The passion to serve and inspire savvy travelers with innovative and personalized vacations has been the driving force for 31 years at Avanti Destinations. We have the passion for independent travel and want to share it with you! We provide you with authentic travel experiences backed by our expert knowledge. You go where you want. When you want. With the flexibility to savor special moments along the way. Your vacation is uniquely yours. That's Avanti!
Our record of success at Avanti
...
Day
Destination
1
Adriatic Pearl
2
Adriatic Pearl
3
Adriatic Pearl
4
Adriatic Pearl
5
Adriatic Pearl
6
Adriatic Pearl
7
Adriatic Pearl
8
Adriatic Pearl
9
Adriatic Pearl,Dubrovnik
10
Dubrovnik